Happy Thanksgiving Memes
There are so many things to be thankful for and if you're looking for a good happy Thanksgiving meme you can express your gratitude with, then you're in luck. Below is our best collection of Thanksgiving memes that are so hilarious, they can make anyone laugh. They are perfect to share with your friends who are going through a tough time or family members and co-workers who can't see how blessed they are.
So, check out the memes below and start sharing them even before Thanksgiving officially starts!
Am I The Only One Here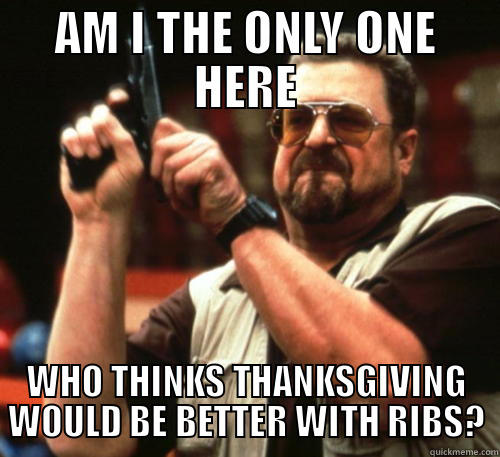 And Not A Single Thank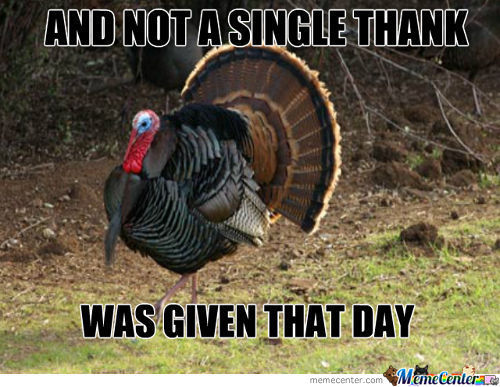 Bought By A Vegetarian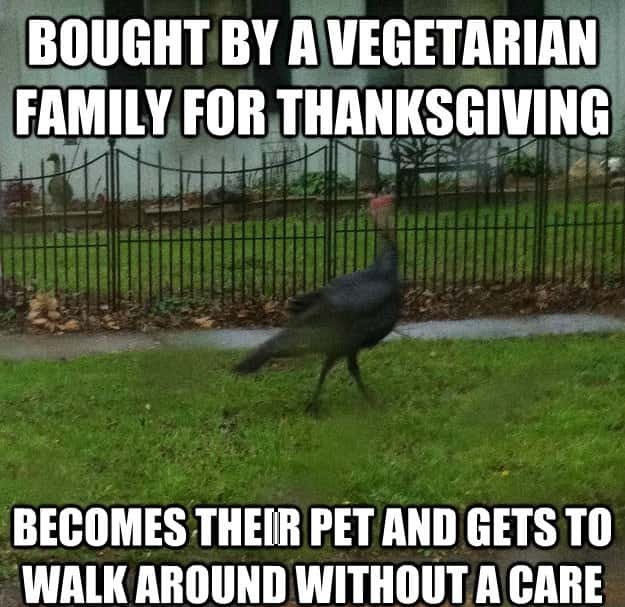 The Day After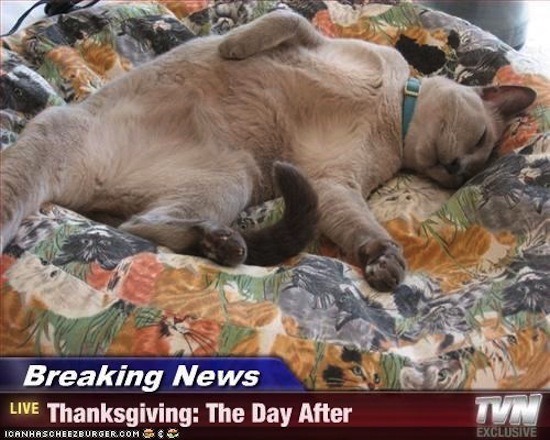 Eat Food All Day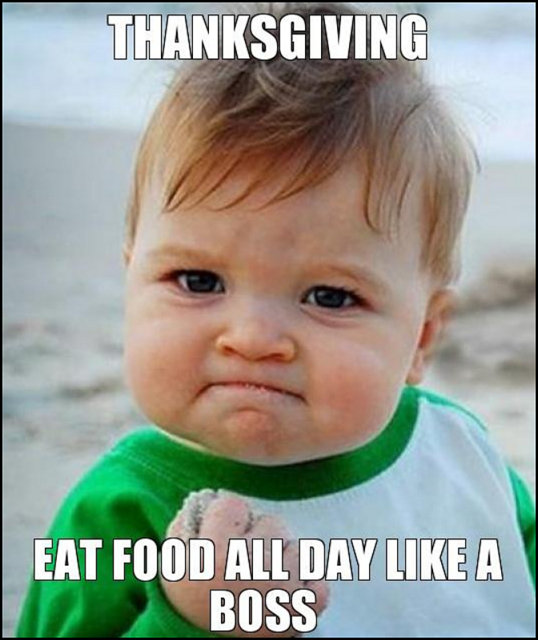 He Died Fighting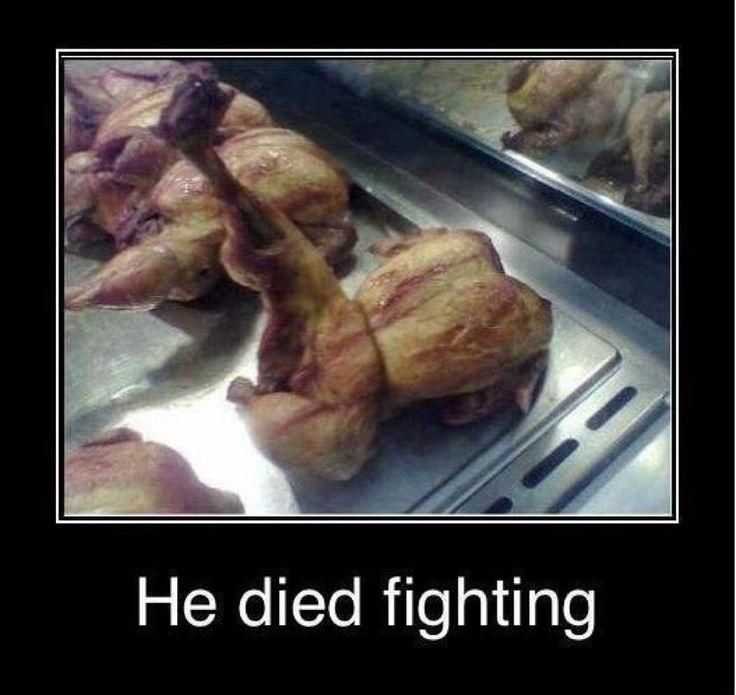 I Already Said Thanks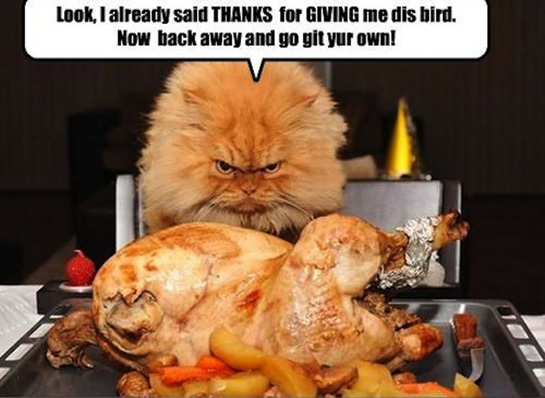 I Am No Cook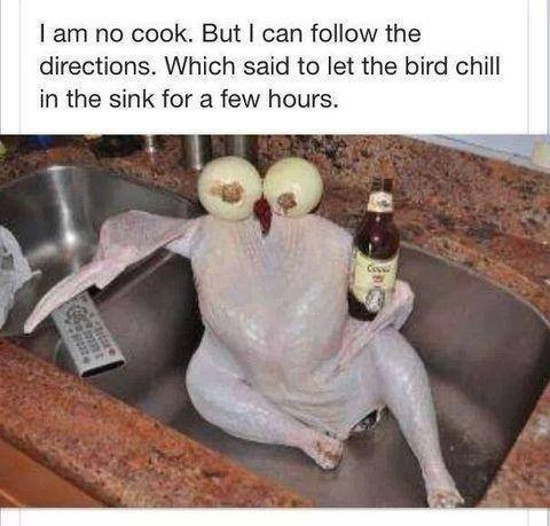 I Came In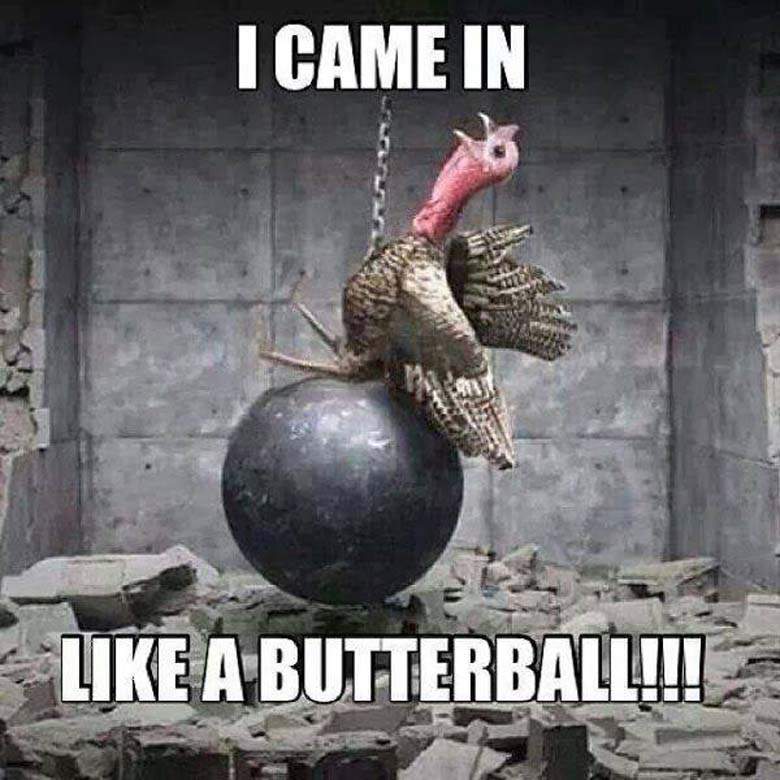 I Can't Eat Another Bite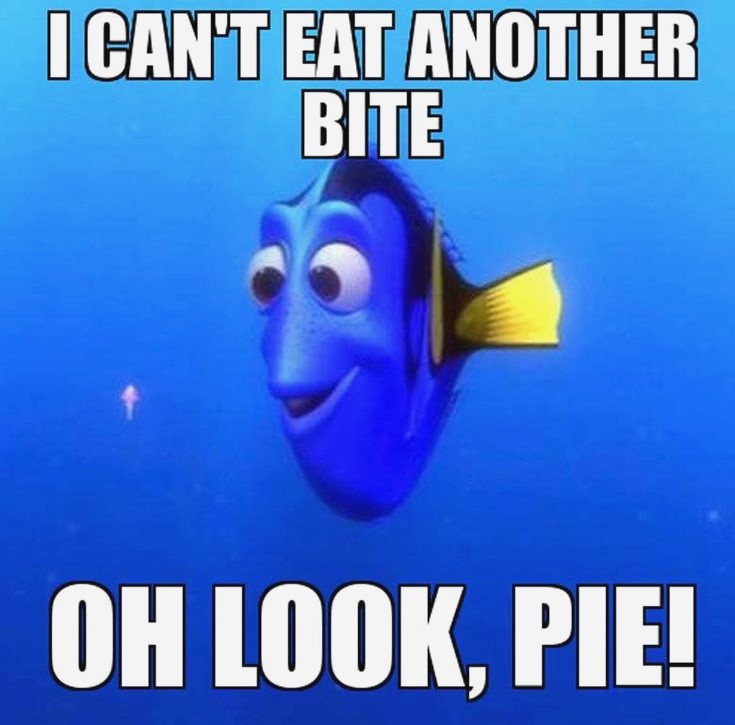 I Don't Always Start Drinking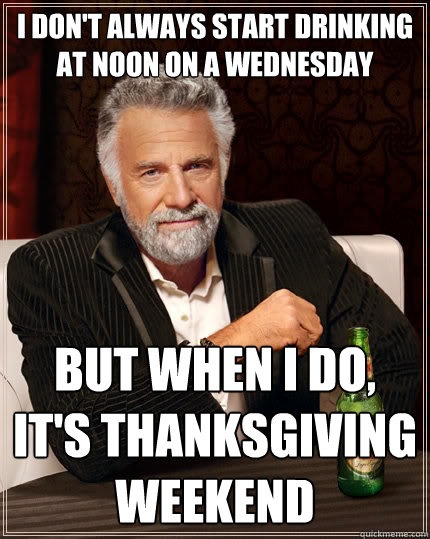 Something's Up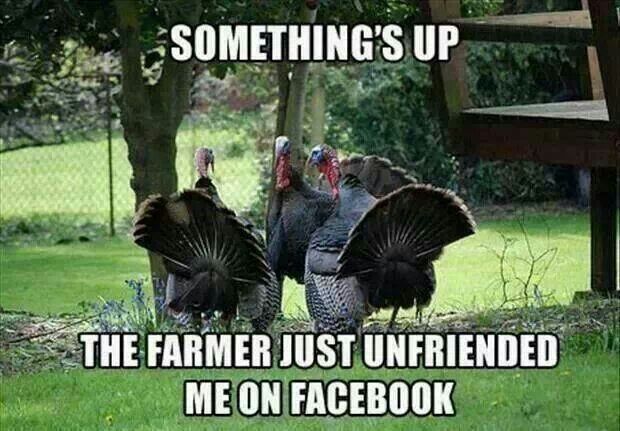 That Reaction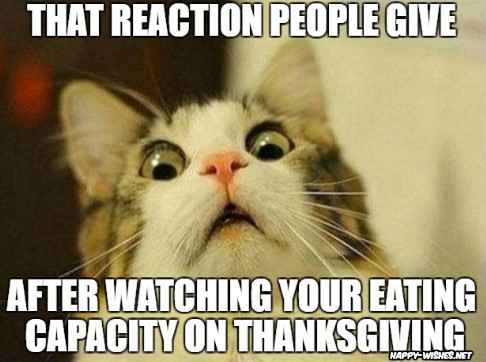 This Is Me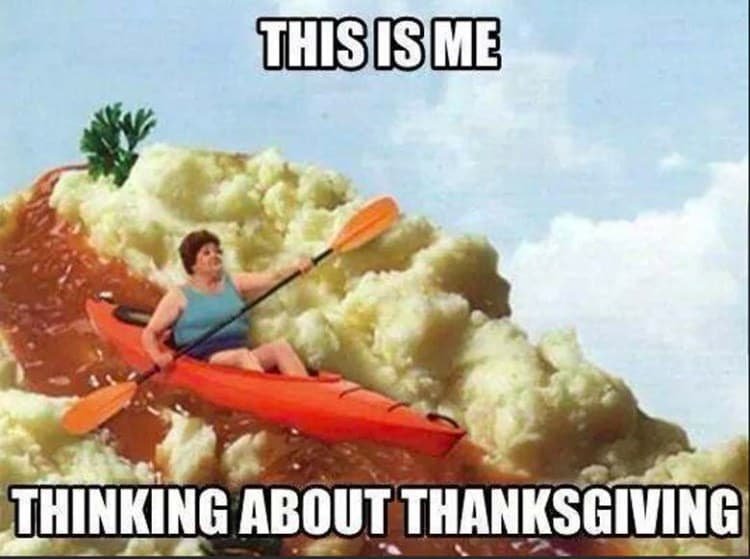 We Told Them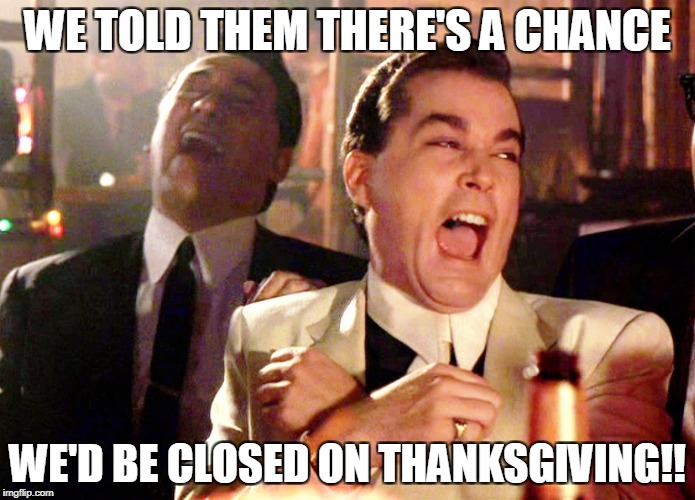 You Jive Turkeys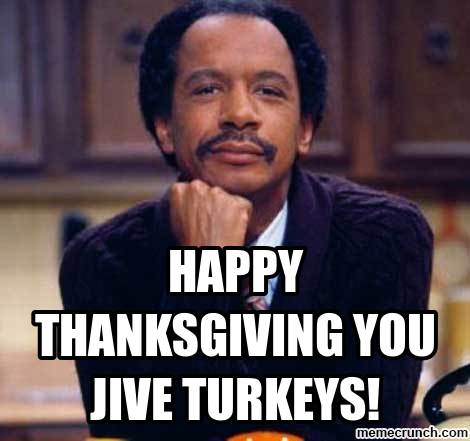 U Only Like Me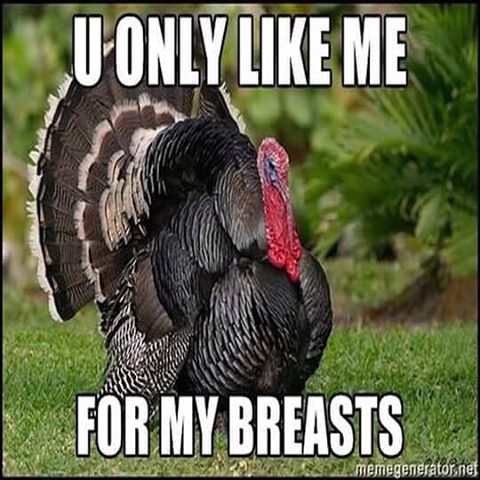 Best Thanksgiving Memes
Need to de-stress as Thanksgiving approaches? No worries, because our selection of the best Thanksgiving memes is a great way to put things in perspective!
We get it—you've been anticipating this day for quite some time, but with all that excitement also comes the need to relax. You've been spending hours upon hours in the kitchen planning and preparing the ultimate Thanksgiving menu with everyone's favorite Thanksgiving side dishes, and your family members and friends are coming over to eat, watch football, and enjoy each other's company all day long. And although it's always nice to see family, when you get all your loved ones in the same room together, things can get chaotic pretty quickly.
To loosen up in the days prior to November 25th, simply take a look at these Thanksgiving memes. You'll be cracking up scrolling through our selection of jokes and tongue-in-cheek takes on the most food-filled North American holiday of the year. In fact, it's a good idea to save these on your phone in anticipation of Turkey Day. That way, if things start to get heated at the dinner table, you can read some Thanksgiving jokes aloud and have everyone laughing in no time.