Happy New Year Desserts
Finally — it's time to bid farewell to a tumultuous year, prepare the ultimate New Year's Eve feast, and end the night with delicious, decadent New Year's desserts. Whether you're looking for mini desserts for a mini New Year's Eve party, or you're on the hunt for a ridiculously easy no-bake treat, we've pulled plenty of recipes (that pair well with champagne!) to end the year on the sweetest note possible.
Classic Jelly Donuts
Packed with sugar and berry jam, these donuts are best served hot.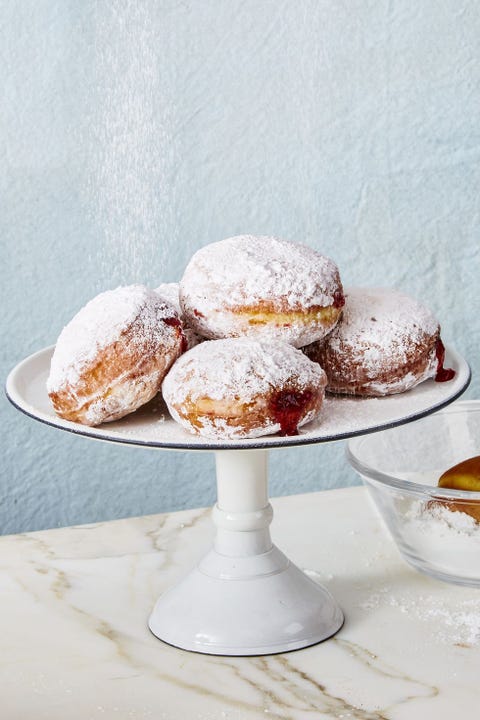 Gingerbread Wands
These crispy cookies add some sparkle to your New Year's Eve dessert spread with help from different colored edible sprinkles.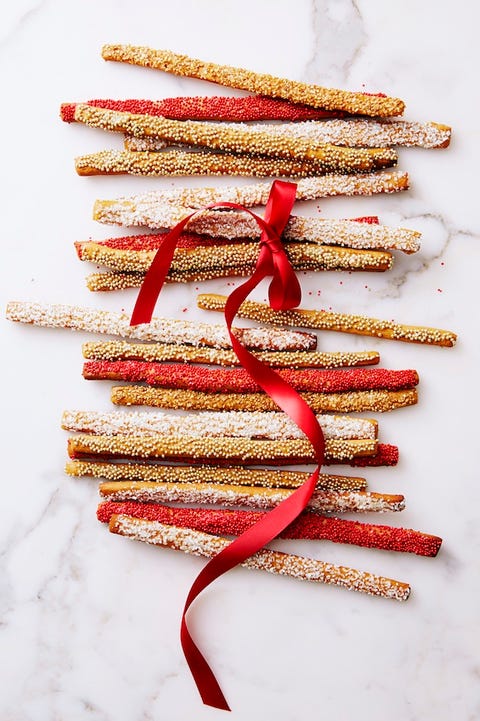 Oreo Brownies
Why stop at regular brownies? These fudgy sweet treats made in the GH Baker Set are stuffed with chocolate chips and chocolate sandwich cookies.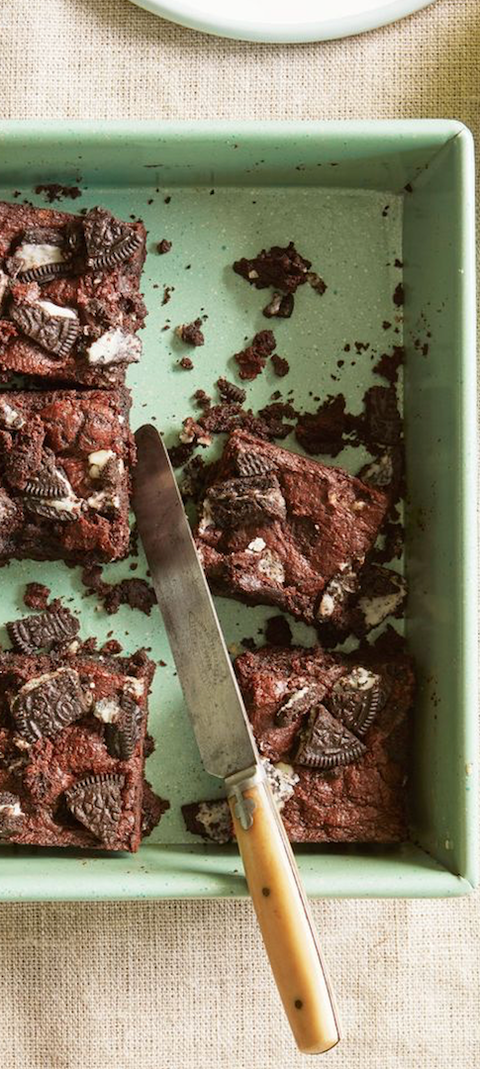 Sea-Salted Nut Butter Cups
Mashed banana makes these 4-ingredient candies naturally sweet. Use your favorite peanut butter, or any other nut butter you have on hand.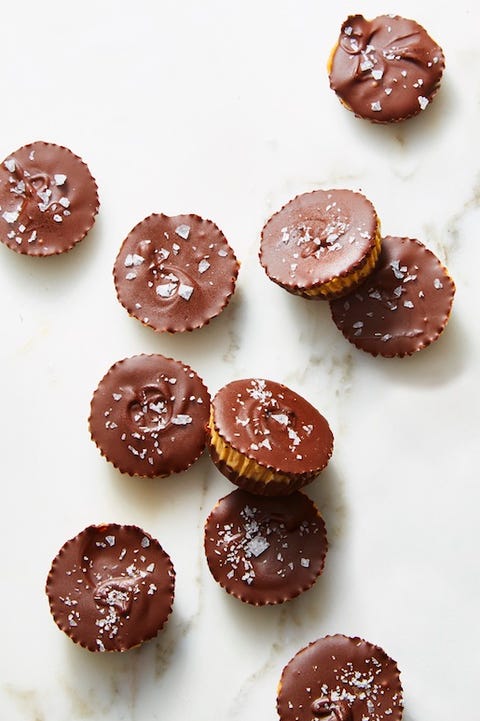 Merry Meringues
Reinvent classic meringues with the addition of flavors and colors for a festive (and super easy!) dessert to finish your New Year's Eve dinner.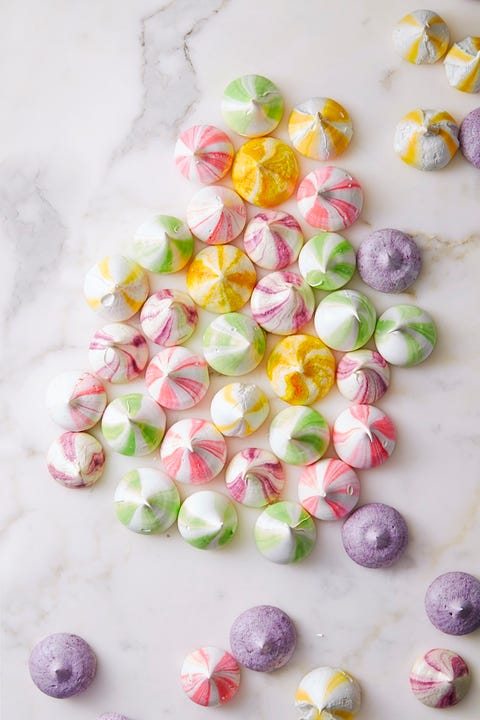 Skillet Cookie Sundaes
Why not finish your year with this decadent dessert? Even better, turn it into a toppings bar with plenty of options to create a sophisticated sweet.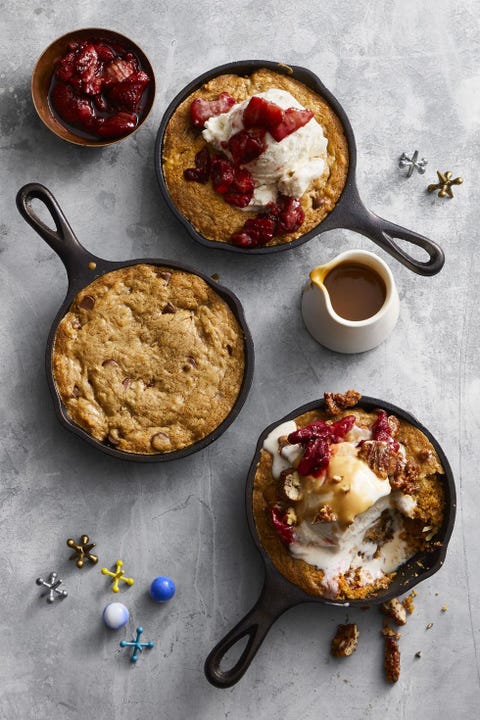 Waffle Dippers
Sometimes you don't have time to bake, so pick these three-ingredient treats instead.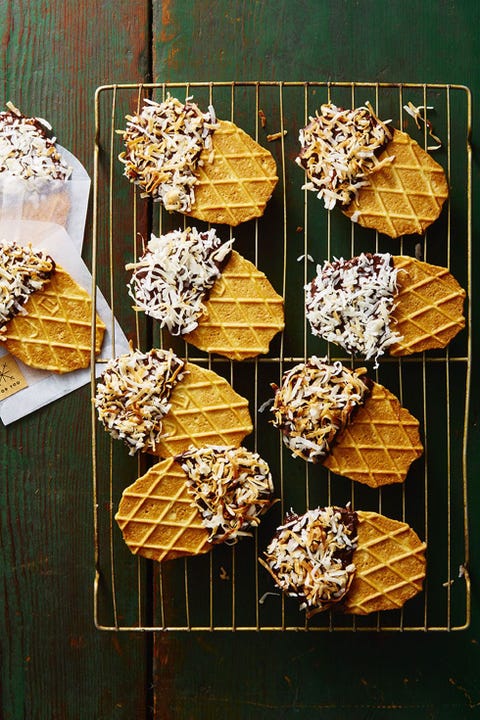 Cinnamon Churros
Use a star-shaped pastry tip to create ridges in the dough, which are key to a churro's satisfying crunch. Dip them in salted chocolate-caramel sauce for the ultimate indulgence.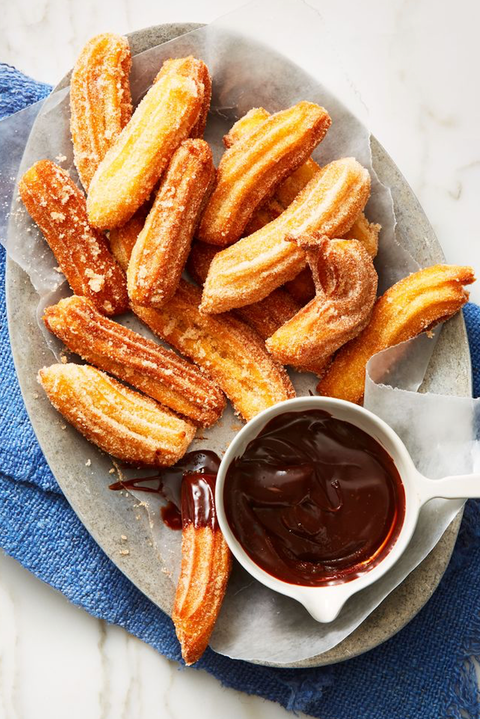 Brioche Bread Pudding With Bourbon-Caramel Sauce
Sweeten up this traditional dessert with a homemade sticky-and-sweet sauce.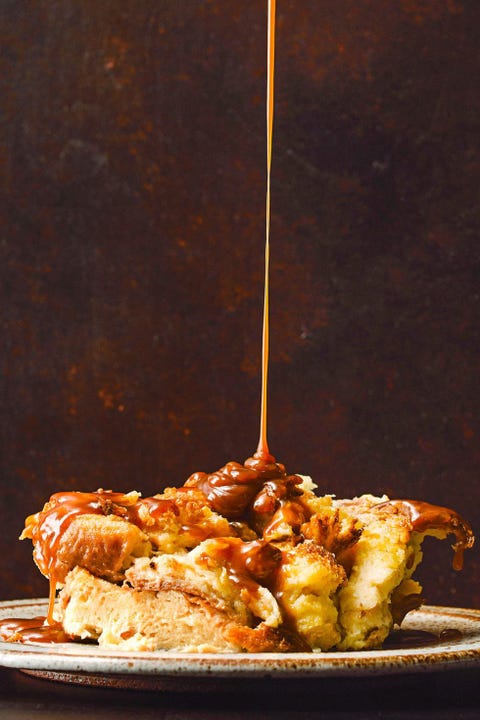 Gingerbread Sandwich Cookies
Upgrade the holiday classic by sandwiching gingerbread cookies with decadent milk chocolate frosting.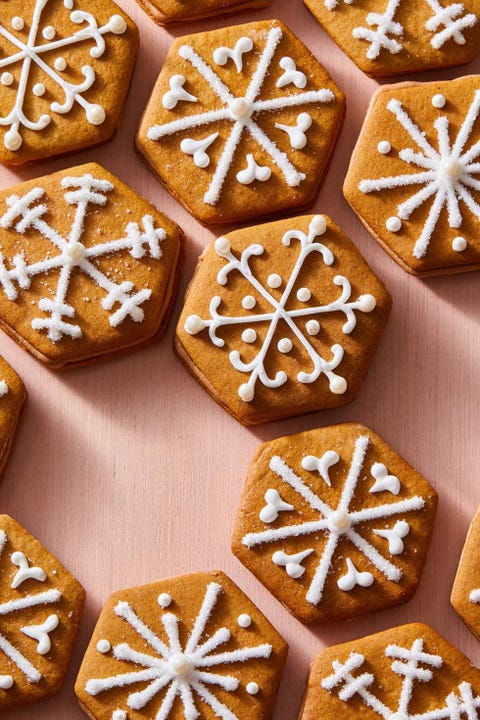 Chocolate Hazelnut Brownies
Score major points with these decadent three-ingredient treats. They're as easy to make as a boxed mix, but (shhh) no one needs to know that!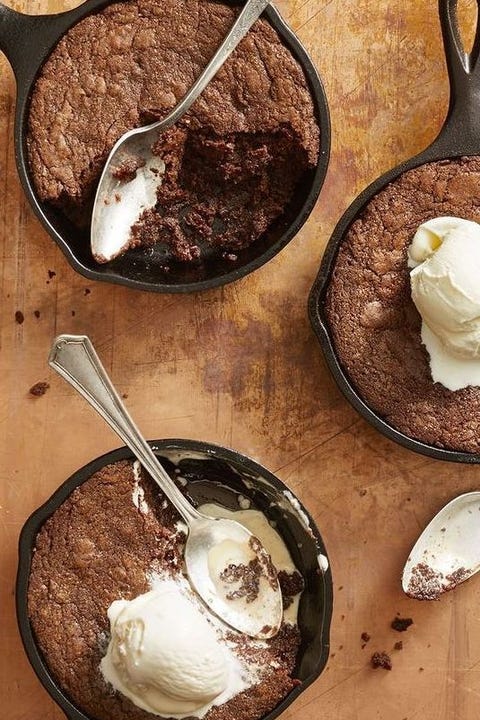 Ruby Red Grapefruit Tartlets
These cute citrus tarts will start the year off on a fresh note.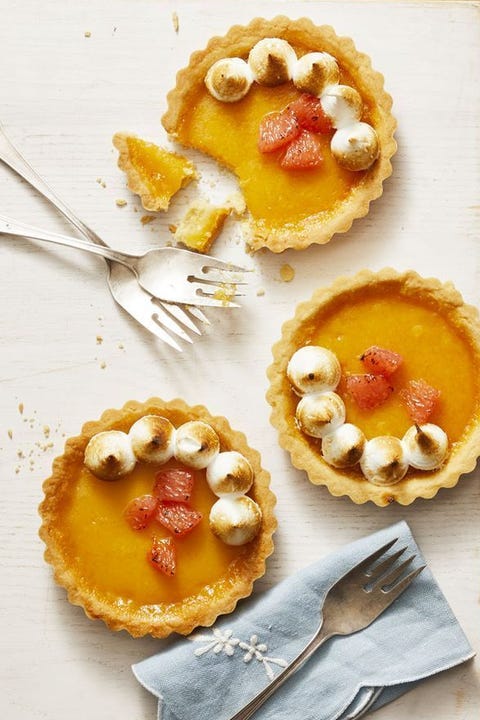 Fudgy Beet Brownies
If your resolution is to add more veggies to your diet, swap these decadent (and healthier) brownies into your dessert routine.