CL4P-TP, better known as Claptrap, is a fictional character in the 'Borderlands' video game series.
It is a general-purpose robot created by a manufacturer called Hyperion in the game. Claptrap appears as a non-playable character in all 'Borderlands' games.
'Borderlands' is a very popular sci-fi video game series. It is a first-person shooter, open-world game that takes place on the fictional planet of Pandora. We've collected the best Claptrap quotes from the hilarious robot in this article.
Borderlands Claptrap Quotes
Here are the best Claptrap quotes from the 'Borderlands' video game series.
1. "When he asked me why, I just told him: be cool…how are you not laughing right now?!"
– Claptrap.
2. "The Vault Map is gone! Forever! It will never be found. Never, ever, ever! is what I'll say to everyone I know while I look for it."
– Claptrap.
3. "I know I mess up, and I'm 10 to the power of 100 of sorry about it — but if you can't see that, and can't take my good intentions for what they are, then maybe you don't deserve anything good to ever happen to you! In fact, I'm outta here!"
– Claptrap.
4. "From one artificial intelligence to another, I appreciate your respect and oh god you're so wonderful, can we get robot married?"
– Claptrap.
5. "Together, we shall free Pandora! I will lead you into battle! I will destroy Handsome Jack with my bare hands! I will… Stairs!? NOOOOO!"
– Claptrap.
6. "This place is filled with nothing but murderers and jerkbags, like that Hammerlock dude!"
– Claptrap.
7. "Got my eye? Great! Now we just gotta find someone to put it back into me. Much as I'm sure you'd like to jam your fist into my skull, optic surgery is best left for professionals."
– Claptrap.
8. "Sorry about the mess. Everything Jack kills, he dumps here — bandits, Vault Hunters, Claptrap units… if I sound pleased about this, it's only because my programmers made this my default tone of voice. I'm actually quite depressed!"
– Claptrap.
9. "Can I shoot something now? Or climb some stairs? SOMETHING exciting?"
– Claptrap.
10. "I don't like this… this is making me nervous. Take a deep breath- I can't breathe! This is just a recording of someone breathing! It's not real! It's just making me more nervous!"
– Claptrap.
11. "No way! That's, like, my third favorite kind of magic!"
– Claptrap.
12. "I am the best robot. Yeah, yeah, yeah, I am the best robot. Ooh, ooh, here we go!"
– Claptrap.
13. "Well, I think that about wraps it up. Thanks for — thanks for comin' to my party, minion. It, uh…looks like I bought way too much pizza. Take some home if you want!"
– Claptrap.
Claptrap Borderlands 2 Quotes
Here are the best 'Borderlands 2' Claptrap quotes from your favorite robot.
14. "Take your time, minion. Standing on immobile platforms is one of my top three favorite pastimes! Right behind dancing and crying."
– Claptrap.
15. "Ya know when there was that Vault monster scare? I had these friends, and boy times sure were scary! But, I didn't care because I had friends, and they were like… super-friends! And then they left me, but they saved the world and I was like 'I know those guys!'"
– Claptrap.
16. "So, instead of dropping all their weapons and running to hide from the cold, the bandits put on winter hats. Heck, I still call that a win! Come on back."
– Claptrap.
17. "Well my name is claptrap and I'm on pandora where the fauna is strange but so is the flora and I'm always just tryin' to get open the door-a and I always have a hard time and it's…just…what rhymes with time?"
– Claptrap.
18. "When it's okay for you to shoot this gate with the cannon, I'll say something like, 'shoot the gate with the cannon, now!' But that was just a test. You didn't shoot the gate when I said that, which was good."
– Claptrap.
19. "I'm just standing here to show you the area you should shoot after I move away, which I will once I am totally convinced you understand the instructions I am relaying to you! Do you understand? I know it's kind of complicated, but just stick with me!"
– Claptrap.
20. "Great! Just lemme get this door open and we'll hunt ourselves a Bullymong."
– Claptrap.
21. "Allow me to introduce myself — I am a CL4P-TP steward robot, but my friends call me Claptrap! Or they would, if any of them were still alive. Or had existed in the first place! Oh — I've got something for you!wS\X"
– Claptrap.
22. "I love you. What? Who said that? I didn't say anything."
– Claptrap.
23. "Ooh are you collecting Bullymong fur? I love that stuff! It's soft, warm, and really good at absorbing robot tears! Once you're done collecting all the fur, why don't you bring it to me instead of Hammerlock?"
– Claptrap.
24. "Boom Boom was the first lieutenant on Flynt's ship. Real nice guy, if you don't mind being tortured every time he's drunk, which is always."
– Claptrap.
25. "Gosh. This party is worse than stairs."
– Claptrap.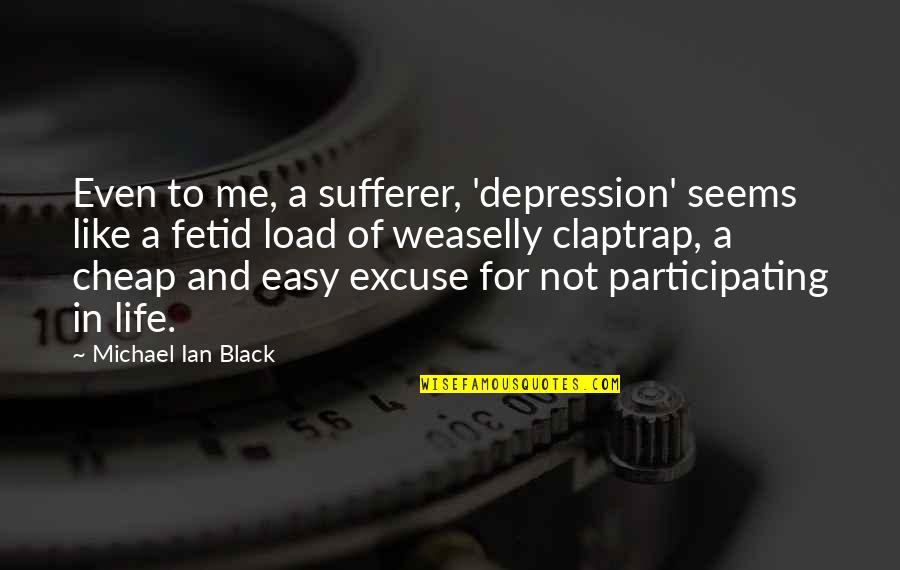 Even to me, a sufferer, 'depression' seems like a fetid load of weaselly claptrap, a cheap and easy excuse for not participating in life. — 
Michael Ian Black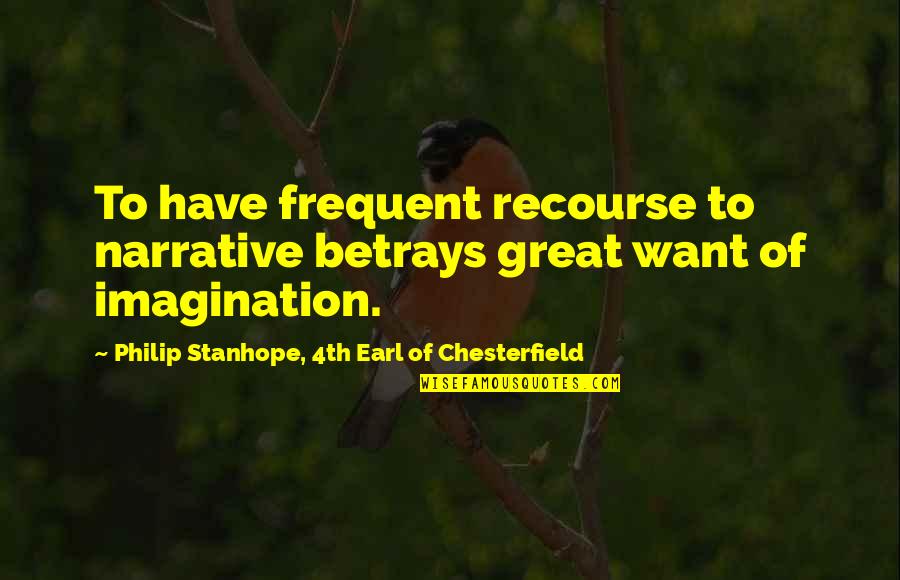 To have frequent recourse to narrative betrays great want of imagination. — 
Philip Stanhope, 4th Earl Of Chesterfield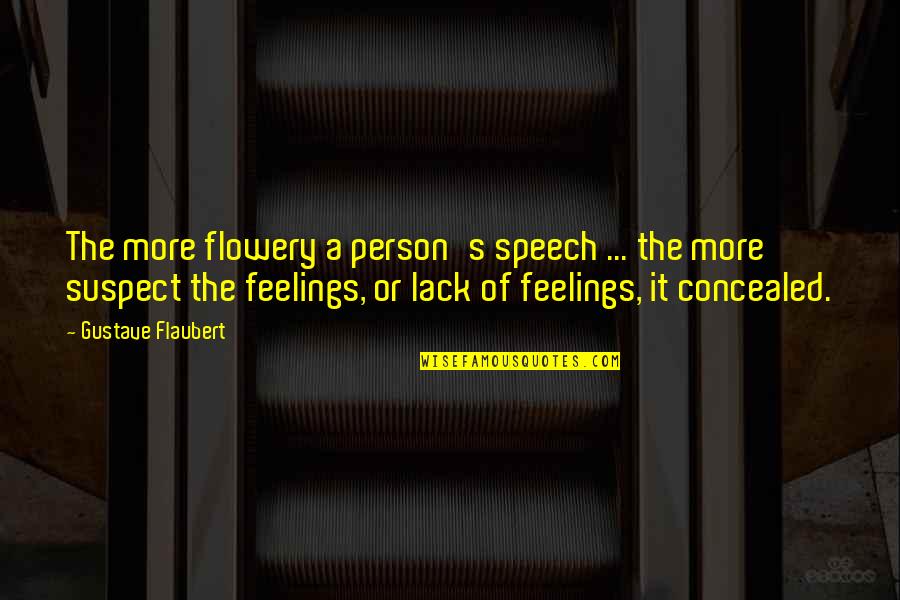 The more flowery a person's speech … the more suspect the feelings, or lack of feelings, it concealed. — 
Gustave Flaubert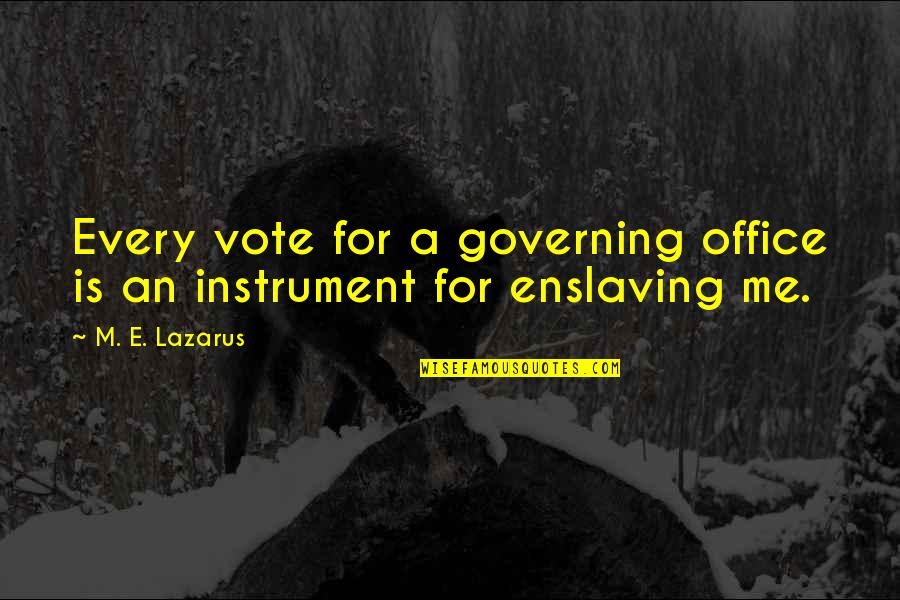 Every vote for a governing office is an instrument for enslaving me. — 
M. E. Lazarus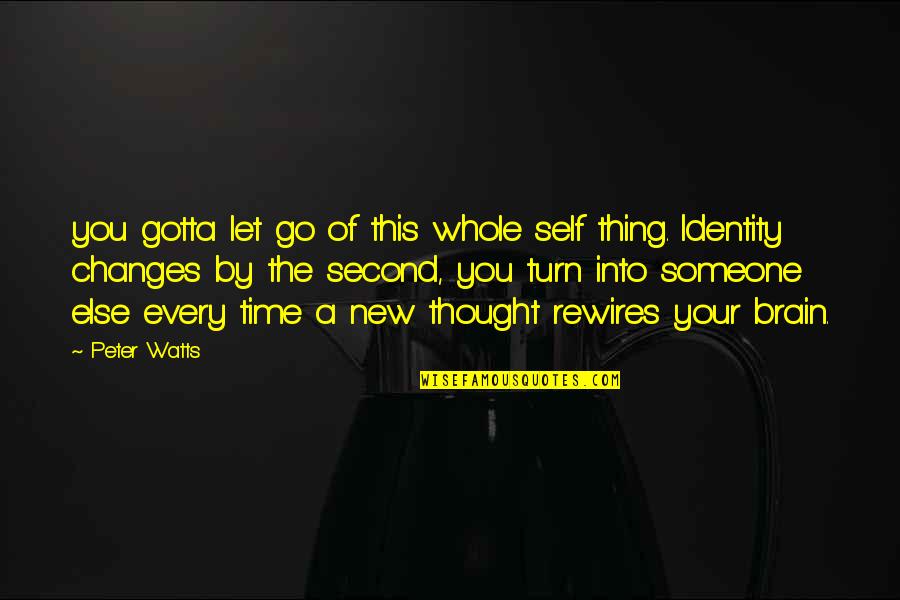 you gotta let go of this whole self thing. Identity changes by the second, you turn into someone else every time a new thought rewires your brain. — 
Peter Watts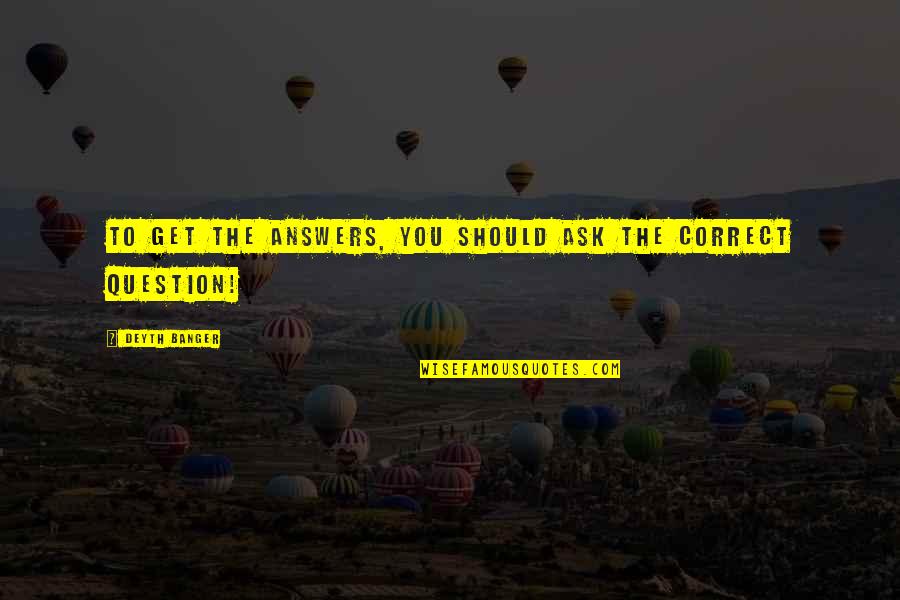 To get the answers, you should ask the correct question! — 
Deyth Banger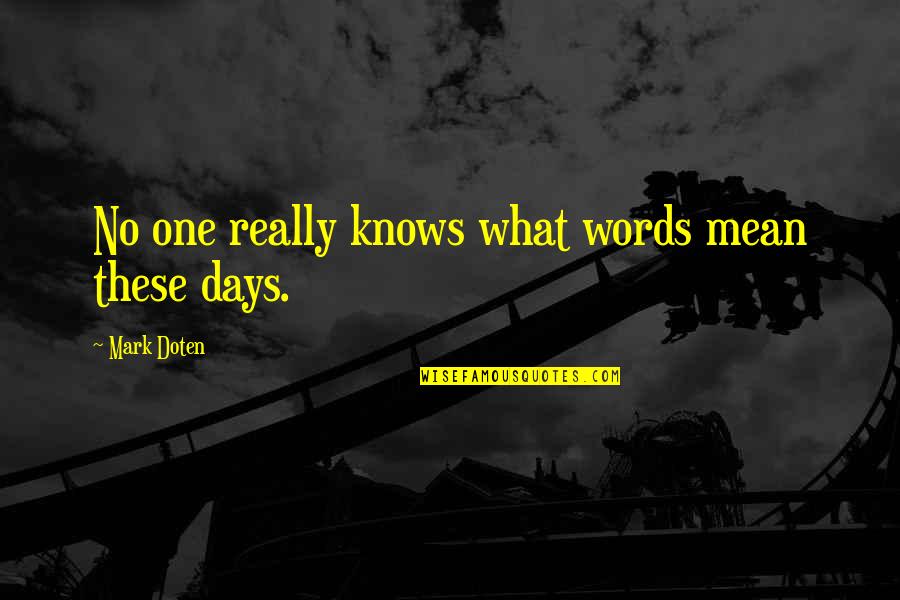 No one really knows what words mean these days. — 
Mark Doten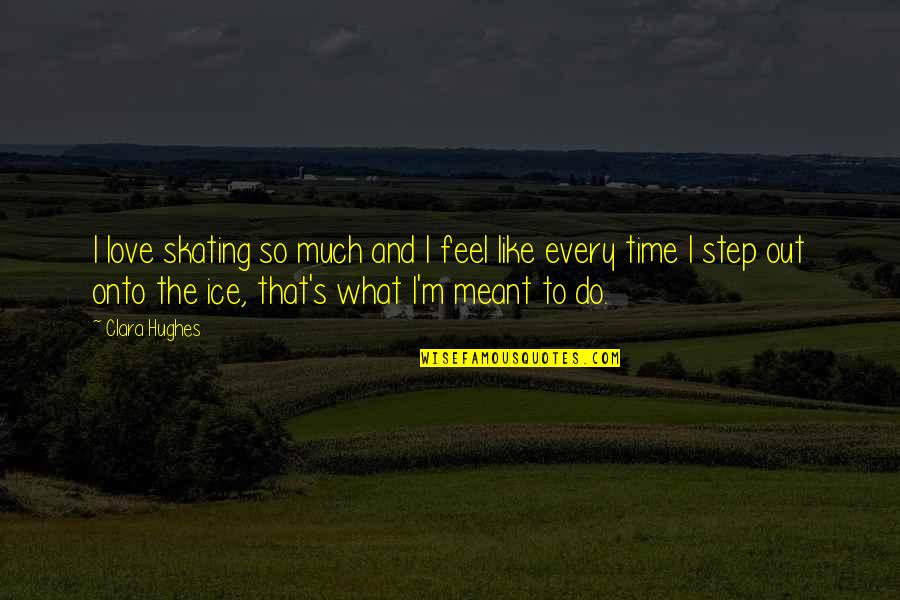 I love skating so much and I feel like every time I step out onto the ice, that's what I'm meant to do. — 
Clara Hughes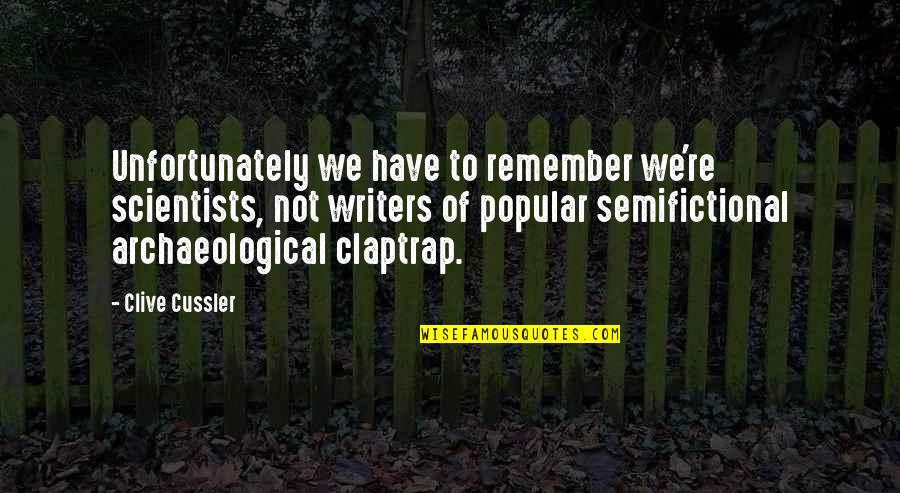 Unfortunately we have to remember we're scientists, not writers of popular semifictional archaeological claptrap. — 
Clive Cussler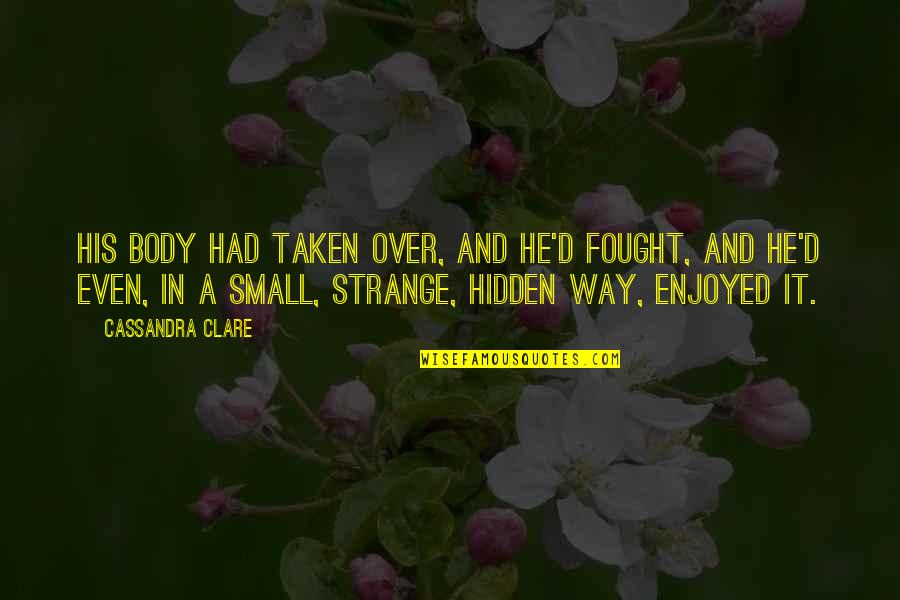 His body had taken over, and he'd fought, and he'd even, in a small, strange, hidden way, enjoyed it. — 
Cassandra Clare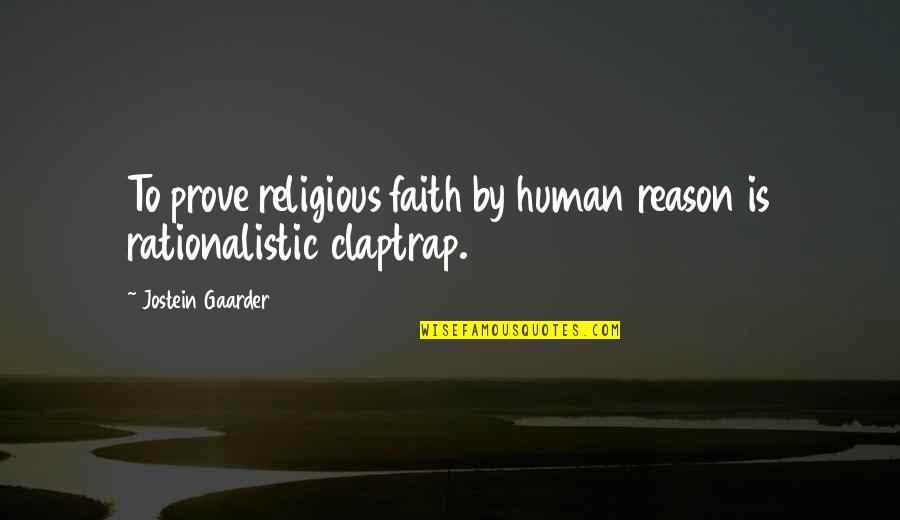 To prove religious faith by human reason is rationalistic claptrap. — 
Jostein Gaarder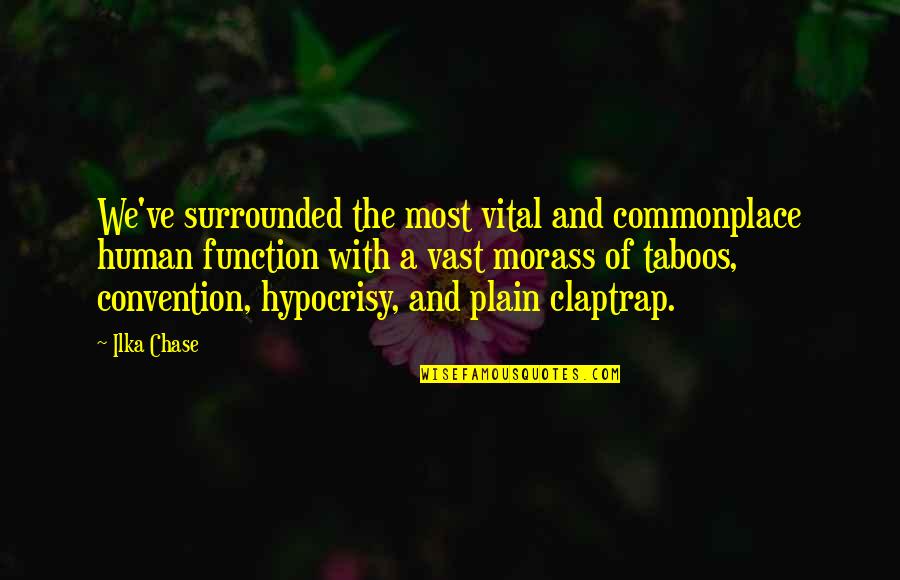 We've surrounded the most vital and commonplace human function with a vast morass of taboos, convention, hypocrisy, and plain claptrap. — 
Ilka Chase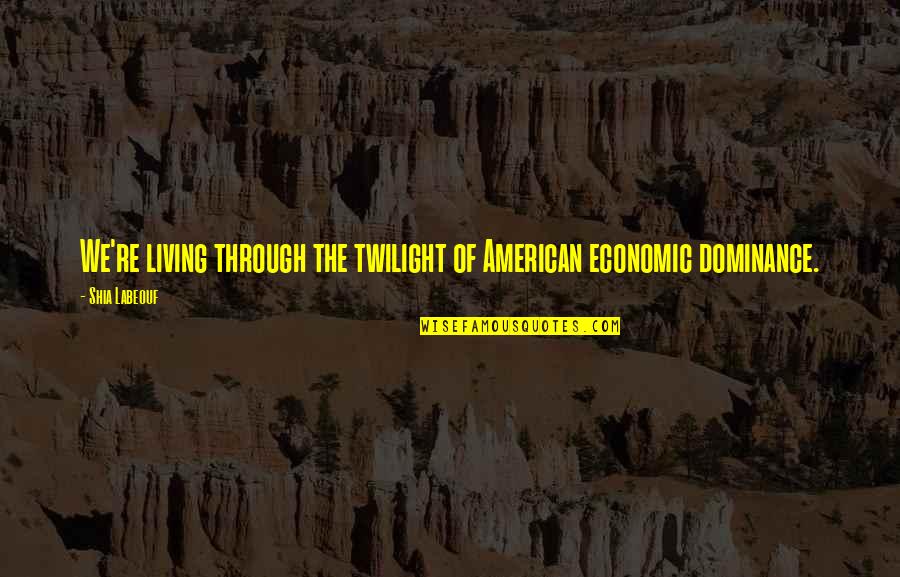 We're living through the twilight of American economic dominance. — 
Shia Labeouf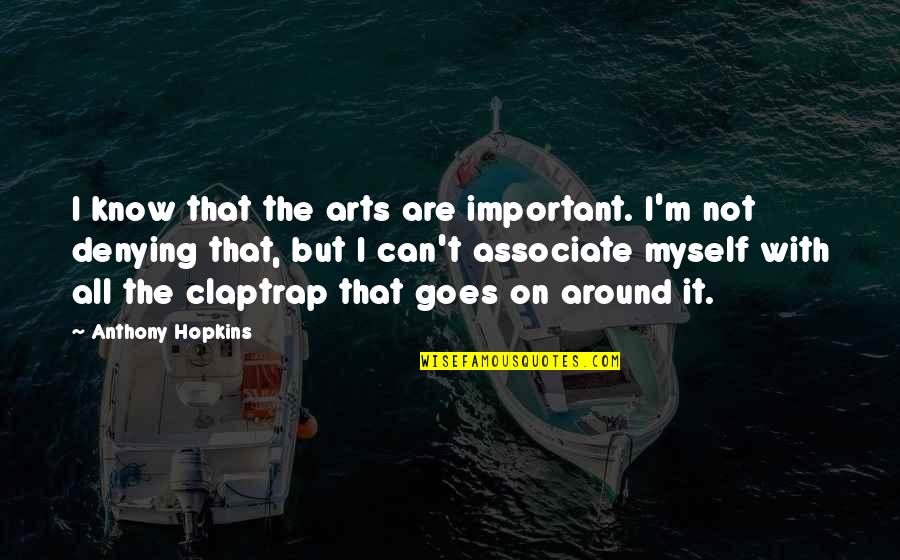 I know that the arts are important. I'm not denying that, but I can't associate myself with all the claptrap that goes on around it. — 
Anthony Hopkins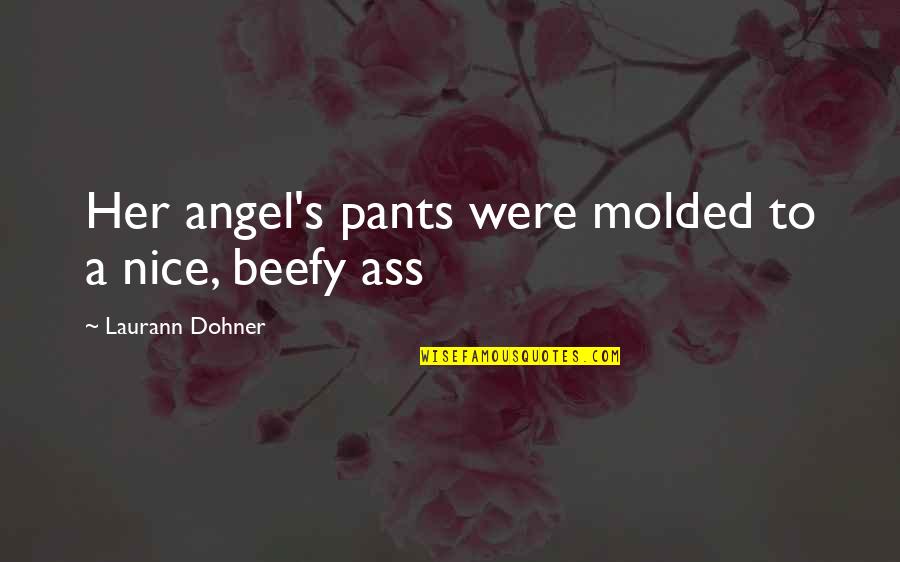 Her angel's pants were molded to a nice, beefy ass — 
Laurann Dohner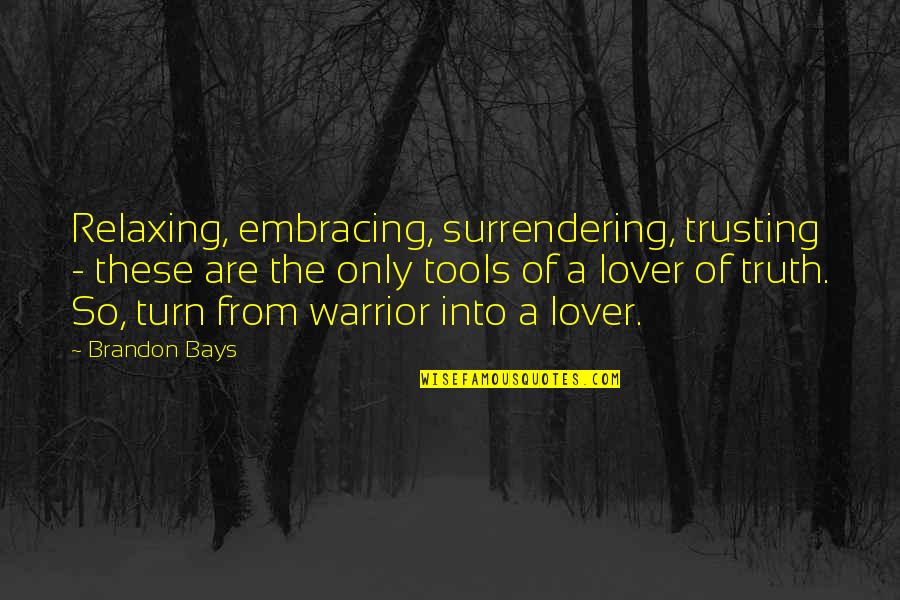 Relaxing, embracing, surrendering, trusting – these are the only tools of a lover of truth. So, turn from warrior into a lover. — 
Brandon Bays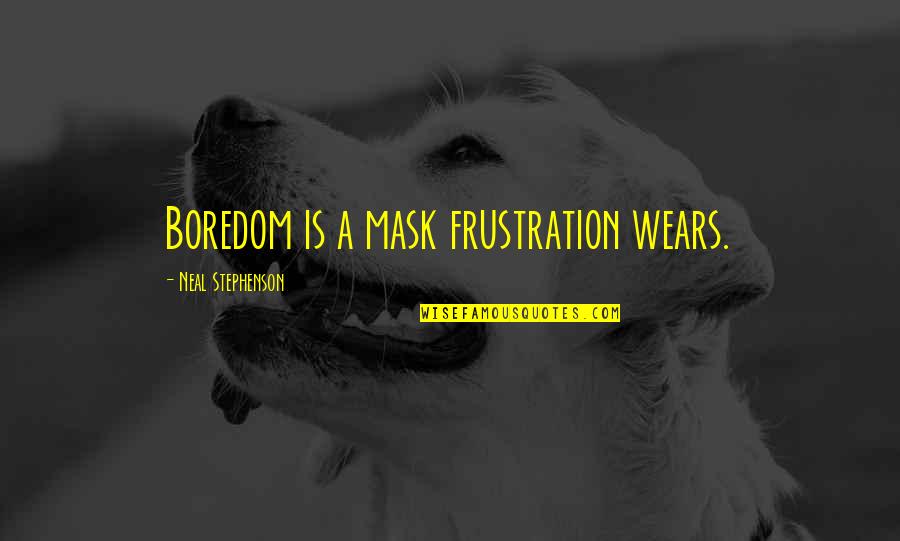 Boredom is a mask frustration wears. — 
Neal Stephenson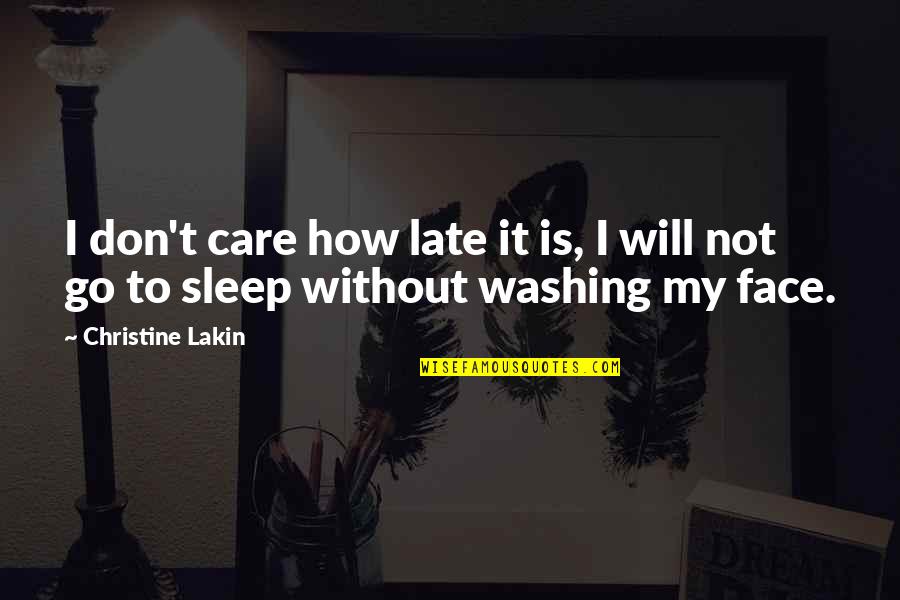 I don't care how late it is, I will not go to sleep without washing my face. — 
Christine Lakin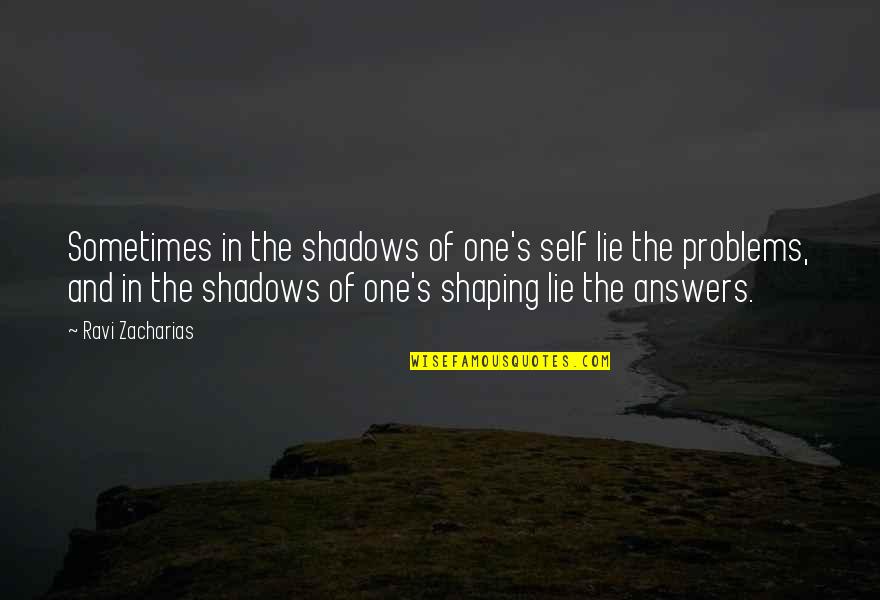 Sometimes in the shadows of one's self lie the problems, and in the shadows of one's shaping lie the answers. — 
Ravi Zacharias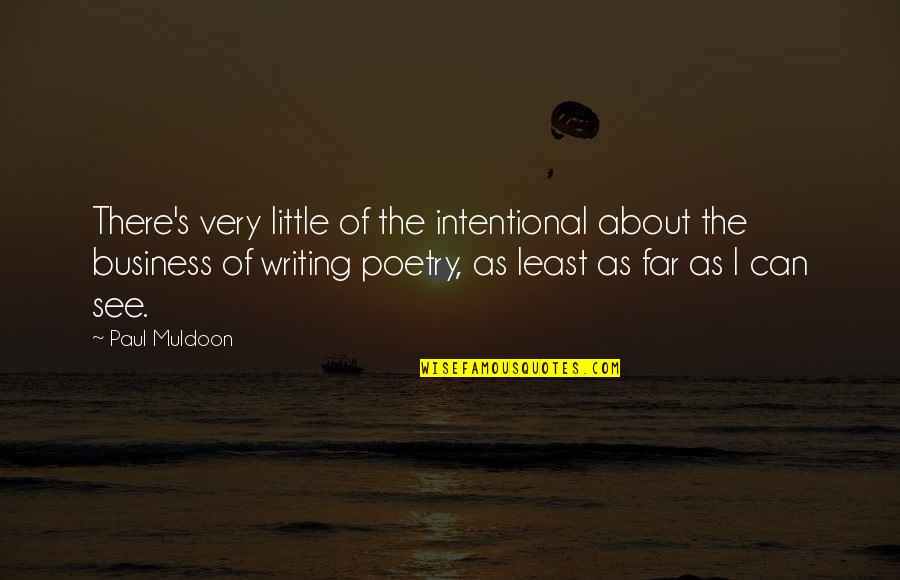 There's very little of the intentional about the business of writing poetry, as least as far as I can see. — 
Paul Muldoon
Claptrap Quotes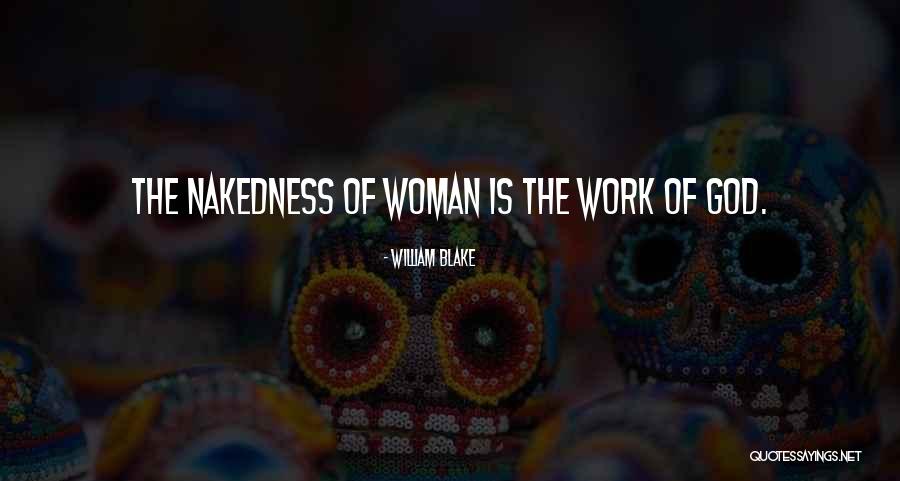 The nakedness of woman is the work of God. — 
William Blake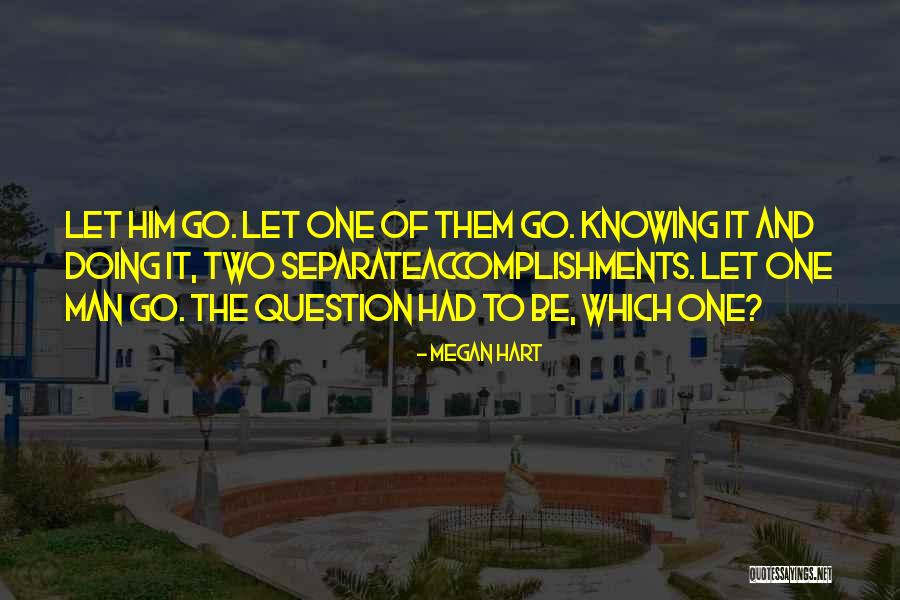 Let him go. Let one of them go. Knowing it and doing it, two separate
accomplishments. Let one man go. The question had to be, which one? — 
Megan Hart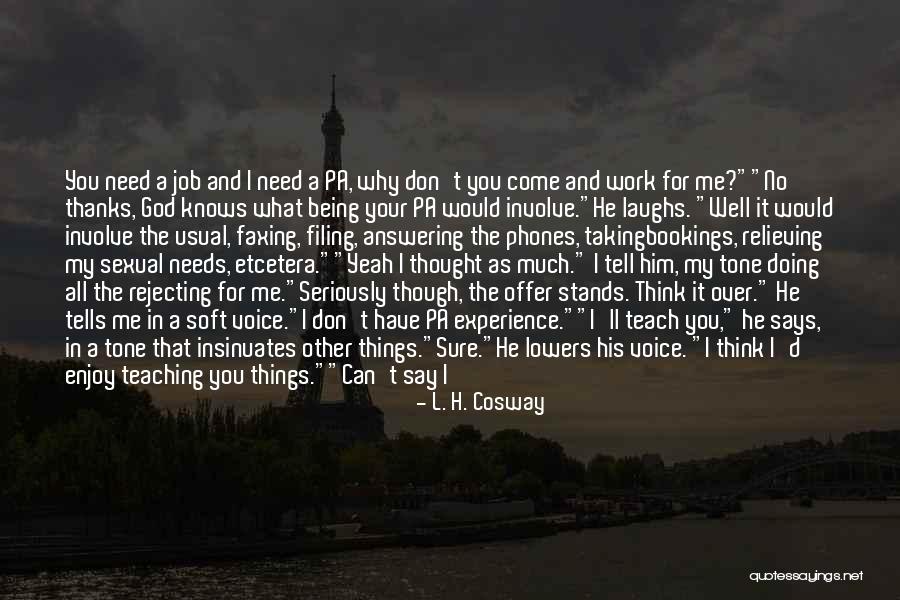 You need a job and I need a PA, why don't you come and work for me?"
"No thanks, God knows what being your PA would involve."
He laughs. "Well it would involve the usual, faxing, filing, answering the phones, taking
bookings, relieving my sexual needs, etcetera."
"Yeah I thought as much." I tell him, my tone doing all the rejecting for me.
"Seriously though, the offer stands. Think it over." He tells me in a soft voice.
"I don't have PA experience."
"I'll teach you," he says, in a tone that insinuates other things.
"Sure."
He lowers his voice. "I think I'd enjoy teaching you things."
"Can't say I w-would enjoy it." Yeah, right.
"You stuttered," he says — 
L. H. Cosway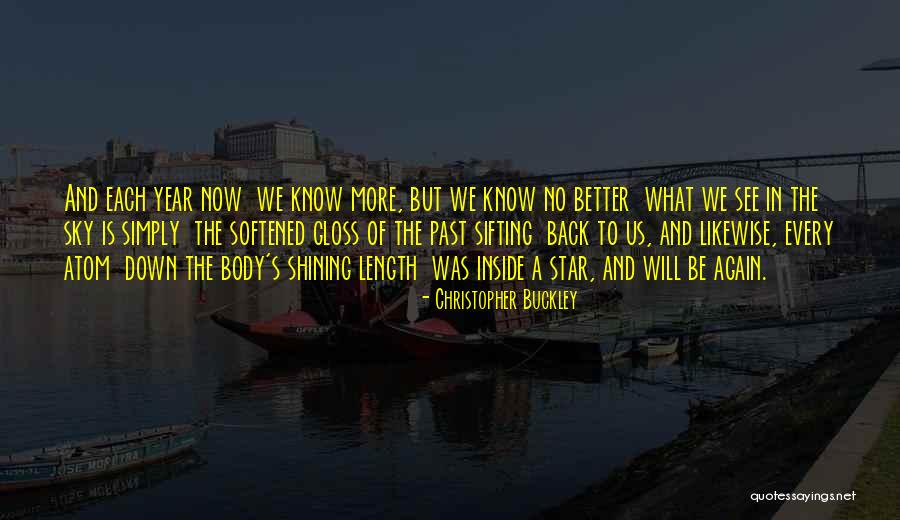 And each year now
we know more, but we know no better
what we see in the sky is simply
the softened gloss of the past sifting
back to us, and likewise, every atom
down the body's shining length
was inside a star, and will be again. — 
Christopher Buckley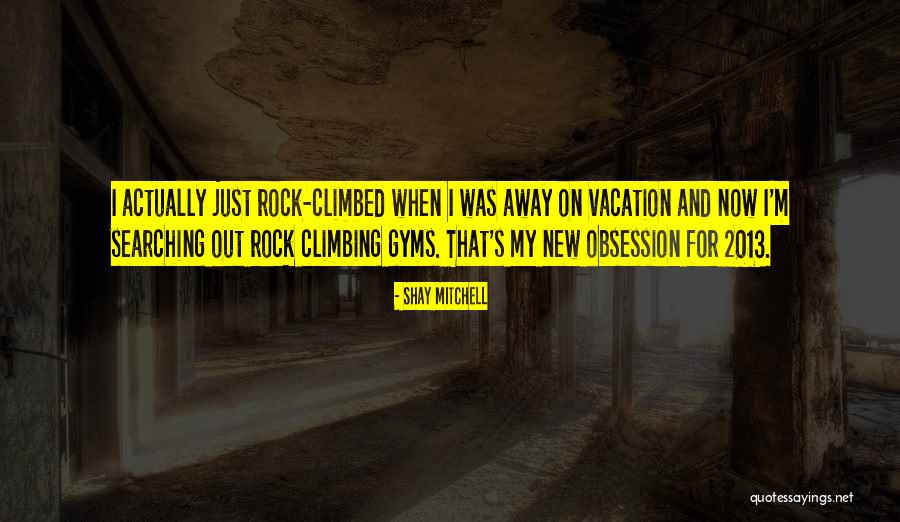 I actually just rock-climbed when I was away on vacation and now I'm searching out rock climbing gyms. That's my new obsession for 2013. — 
Shay Mitchell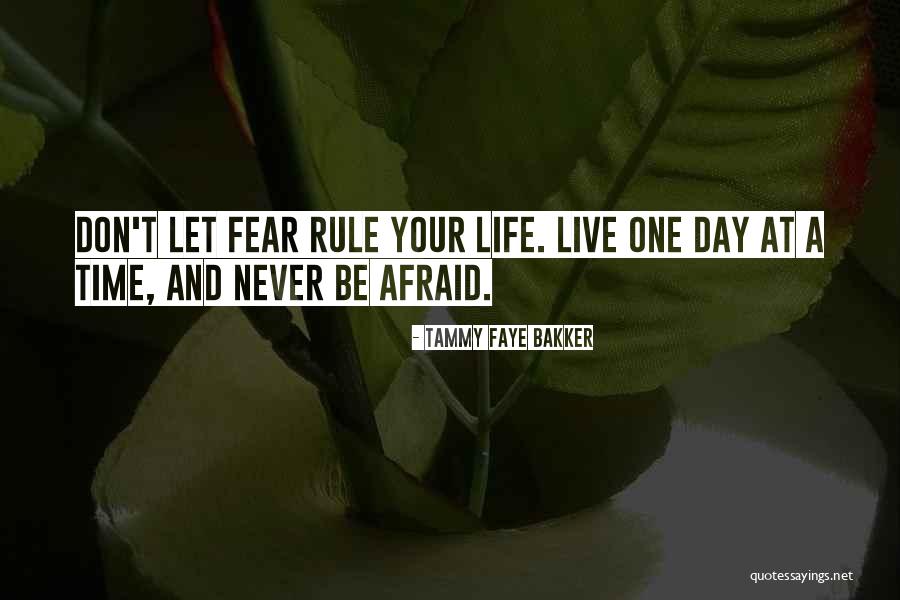 Don't let fear rule your life. Live one day at a time, and never be afraid. — 
Tammy Faye Bakker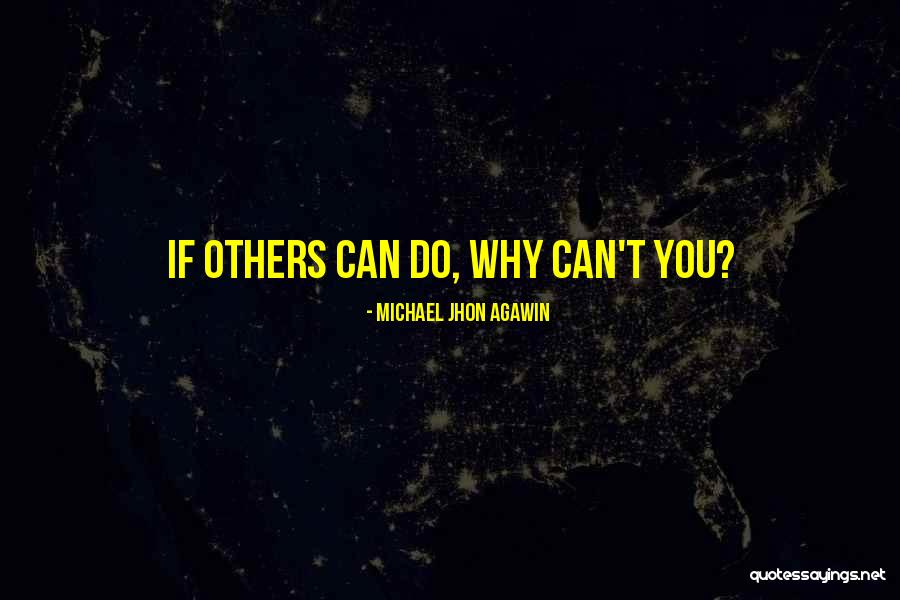 If others can do, why can't you? — 
Michael Jhon Agawin