We have compiled some best birthday wishes for your loved ones. It is a beautiful feeling to be loved by someone you also care for. Expressing your love is extremely important. In our hectic schedules, we must not forget special occasions that come into the life of each other. We must try to rejoice those events, as celebrations should not be dependent on reasons. In this way, it shows other people how important they are to you, and you never overlook them even in your busy routine.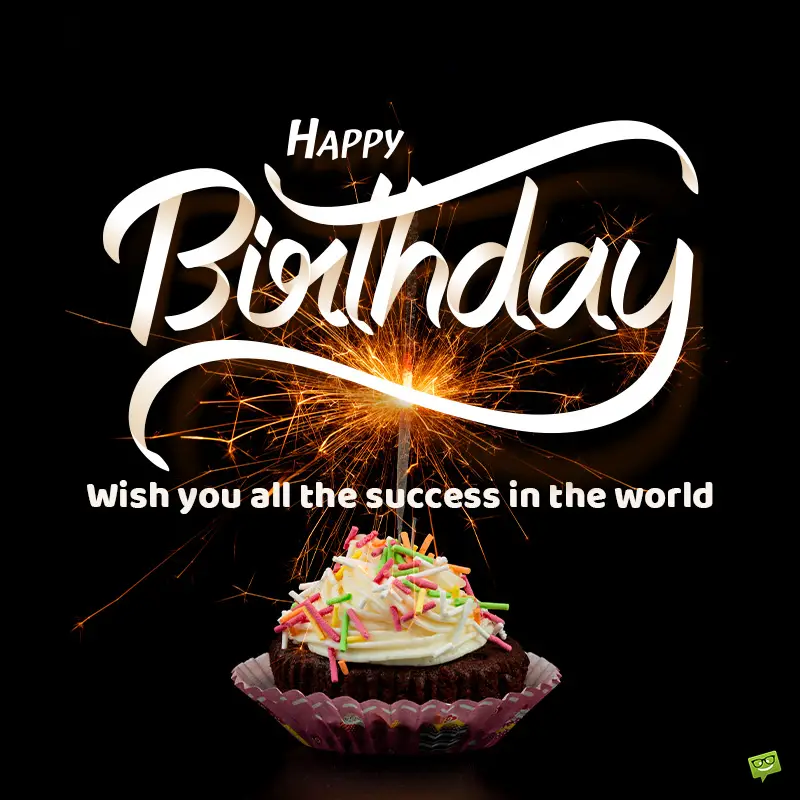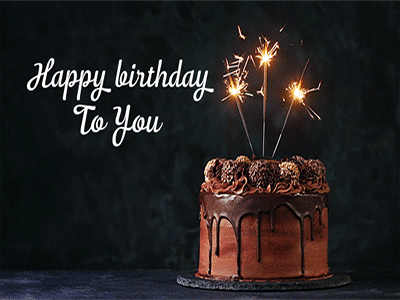 Happy birthday, Mom! I want you to know that I am nothing without you, but I can be everything with you by my side. Love you!
Only a super mom can do everything you do and still look amazing every day! Happy birthday to a mom who just keeps getting younger at heart.
Every birthday memory I have includes you lighting the candles on my cake. Thank you for all that you have done, and I am looking forward to returning the favor this weekend.
If you were not my mom already, then I would be absolutely jealous of whoever was your daughter. You're awesome, Mom. Happy Birthday!
Mom, I want to tell you that – every year I crown you with the "Best Mother of the Year" award. There is no one who can come even closer to your winning ways. Happy Birthday to my great mom.
Mom, there is no other person who can take the place of yours in my heart. I'm so lucky that I've found the best mother in this entire world. You'll always remain as the number one mom to me, no matter how far I'm from U.
Every morning when I wake up, I always thank you. Your perfect supervision, your heart, your love and your warmth have given me a lot. You are the one who loves me unconditionally. You are always my lovely mom, wishing you a happy birthday.
Today is the day when I promise not to cause any of the trouble that I caused the rest of the year. Enjoy a peaceful birthday since you never know what I might do tomorrow. Just kidding. You're amazing! I'll be good, I promise.
Birthdays are like chocolate. It's best not to keep count of how many you have, and just enjoy them instead. Happy birthday to the sweetest mother I know.
Birthday Wishes for Father
1. Happy Birthday To My Cool Dad. It's your special day! Let's celebrate! Another year older, but you're still a rock star in my eyes!
Send this To my Cool Dad – Happy Birthday Wishes Card
2. Dad, Happy Birthday! No matter what, I'll always be your number one fan!Wishing you another year that rocks!
Send this You Rock, Dad! Happy Birthday Wishes Card
3. For Dad, Happy Birthday. I hope your day is as special as you are. I'm so lucky to get to call you my dad.
Send this To my Special Dad – Happy Birthday Wishes Card
4. Dad, Happy Birthday. I hope today is a day full of love and relaxation. You deserve it. After all, you're a real catch!
5. Happy Birthday. Thank you for always being there to lend a helping hand. I hope today brings you lots of love, happiness, and smiles, Dad!
6. For My Sweet Dad, Happy Birthday. Thanks for always being there to hold my hand. You are the best dad I could ever ask for.
7. Happy Birthday, Dad! You work too hard. Today's your day to sit back, relax, and enjoy your birthday. Hope you're not "two-tired" to celebrate!
8. Dad, Happy Birthday! I hope the year ahead brings your most exciting adventure yet! Celebrate today and always.
9. Happy Birthday, Dad! You're the one person I will always look up to. I can't wait to share more of life's biggest moments together!
Birthday Wishes For Brother With Quotes & Messages 
Happy Birthday Brother. Here's to a car full of roses and another year full of adventure! Have the best day ever!
You have always been there, To support me in everything,That I do, and for that reason
Alone I will always be grateful ,To have a friend like you!
Wishing my brother a very happy birthday, it is a special day not just for you but for both of us. Enjoy the day.
May your life be filled with sweet moments, happy smiles and blissful memories. May this day give you a new beginning in life. Happy birthday dear brother.
Superheroes are one in a million. Great brothers like you are one in a lifetime. Happy Birthday!
Birthday Messages For Brothers are classified as the greatest friend from household and a life time friend to develop with each other. They discussed a great deal of childhood remembrances and  of every some other in every scenario to handle what existence throws in the direction of them. You should never keep any natural stone unturned for making your brother as well as display your treatment to him what ever he is your more youthful. You could possibly like a unique day to demonstrate your appreciation as well as like to your brother for example his birthday celebration. Therefore, you are able to choose a few best Birthday images For Brother using this post as well as listed below are also accessible uplifting and amusing birthday messages for brother. Let us produce a trip to get the many incredible birthday Pics for brother to discuss with him on his very unique birthday.
Happy Birthday Wishes For Brother
The most amazing part of growing up was you. I love you with all my heart. Happy birthday my brother.
Happy Birthday to my partner in crime! For every fun adventure I remember, you were right there beside me. Thanks for making life an great and fun adventure.
The best memories of my childhood are affiliated with you. No matter what used to happen, you always proved yourself to be nice to me and supported me through ups and downs of life. You are my inspiration and best person in my life. Happy Birthday!
Enjoy your birthday bro! May you have a wonderful one. You deserve it anyway.
Dear bro, wishing you all the best in life. Happy Birthday!
May this bring you all the happiness that you have been searching for all your life. Happy birthday to you, brother. Enjoy this day to the fullest.

Best Birthday Meme